Today, if you walk through a recycling center or a council office, you see posters that emphasize on avoiding plastic bags. It is because compostable bags by the government replace plastic bags. The reason behind it is that plastic bag fails to fully breakdown in processing plants. On the other hand, people are encouraged to use compost bags when it comes to collecting their food waste as they are much healthier for the environment. Let's go through the contents and explore the advantages of compostable bags. Also, the article explains why plastic bags are unhealthy for our planet.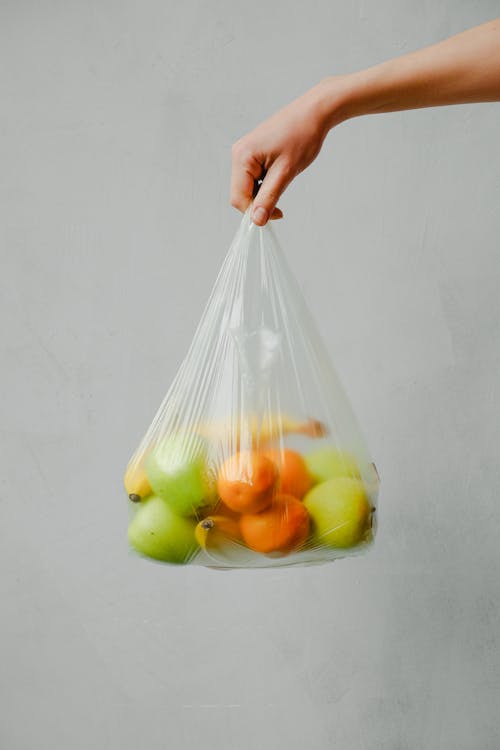 Plastic Bags VS Compost Bags
Today, there are still trillions of plastic bags everywhere if you look around carefully. Some of the common examples are tangled in trees, lying on the ground, floating in water, fences along roads, etc. Plastic bags clog water sewers and drainage channels in urban areas. Unfortunately, this all brings a high level of contamination with scary consequences.
Plastic Bags Subsidize To Climate Change But Compost Bags Don't
The plastic bag you accept at store checkouts is made of a substance known as polyethylene produced from natural gas processing and oil refining. So, it emits greenhouse gases that, in turn, subsidize to global climate change.
Plastic Bags Never Got Break Down But Compost Bags Do
Since plastic bags are composed of synthetic polymers, they never breakdown in the natural environment. It breaks into little pieces and contaminates waterways. Would you like to contribute these indestructible particles to our mother earth? Of course not, you never intended to harm our environment.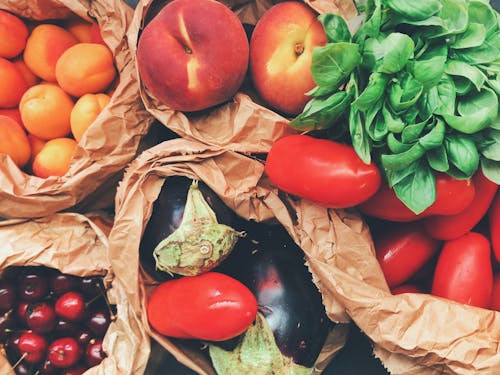 Why Use Compost Bags?
Compost bags or biodegradable bags tend to decompose through living organisms as well as bacteria. This can minimize the use of 500 billion to one trillion plastic bags worldwide. They rot in aerobic conditions that are preserved in specified humidity and controlled temperatures. It breaks down into the water, inorganic compounds, and carbon dioxide with consistent rates. On the other hand, biodegradable bags are reliable and robust compared to polyethylene bags. They are manufactured using organic materials, polycaprolactone, and paper. Also, it is claimed that the compost bags are recyclable and give more variability in the process of recycling.
Compost Bags Advantages
Compostable bags don't cause any harm to our environment
They are much easier to use and recycle
Compost bag breaks down easily and eliminates landfill
Biodegradable bags can be easily absorbed by the earth
It saves money for refuse collection and is safe to wildlife
It helps in the growth of plants
Conclusion
No matter whether you compost at the office or home, the bags make the job easier. It stands out differently compared to plastic bags. Thus, they are best for our environment when it comes to keeping the environment safe and hygienic. It also encourages to put your garbage in lidded containers such as empty food tubes, etc. This makes storing of waste hassle-free and no more daunting.